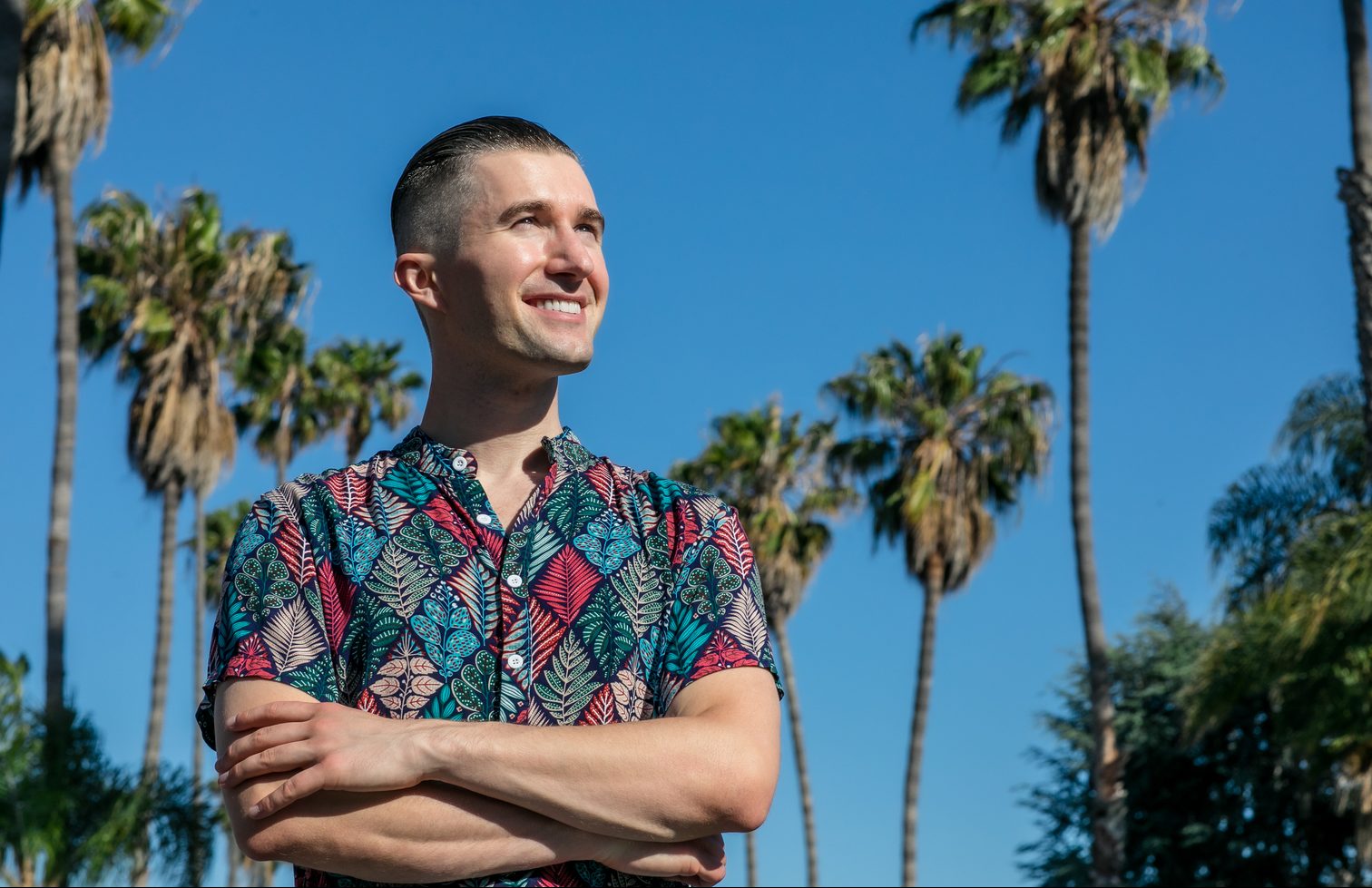 Daniel's new EP is a collection of three songs: "Right Now", "Feel" and "Energy". These three songs are all aimed at human emotions. And with the catchy melody of individual songs, it's no surprise that you want to play them over and over again.
Various sounds have been implemented in Daniel's songs, and they don't sound good on their own, but once you hear them, you will definitely think that there is no other way to combine sounds.
Daniel Speicher's musical talent and ability. His EP has become so popular that it is popular on all social media platforms. Because of his outstanding musical talent and production quality, he is undoubtedly the artist you have been looking for this time.
Listen to "Right Now" on Spotify
https://open.spotify.com/track/2okz5Zbgd7ynqeELiuqT3V?si=1dc80f51d23946cd