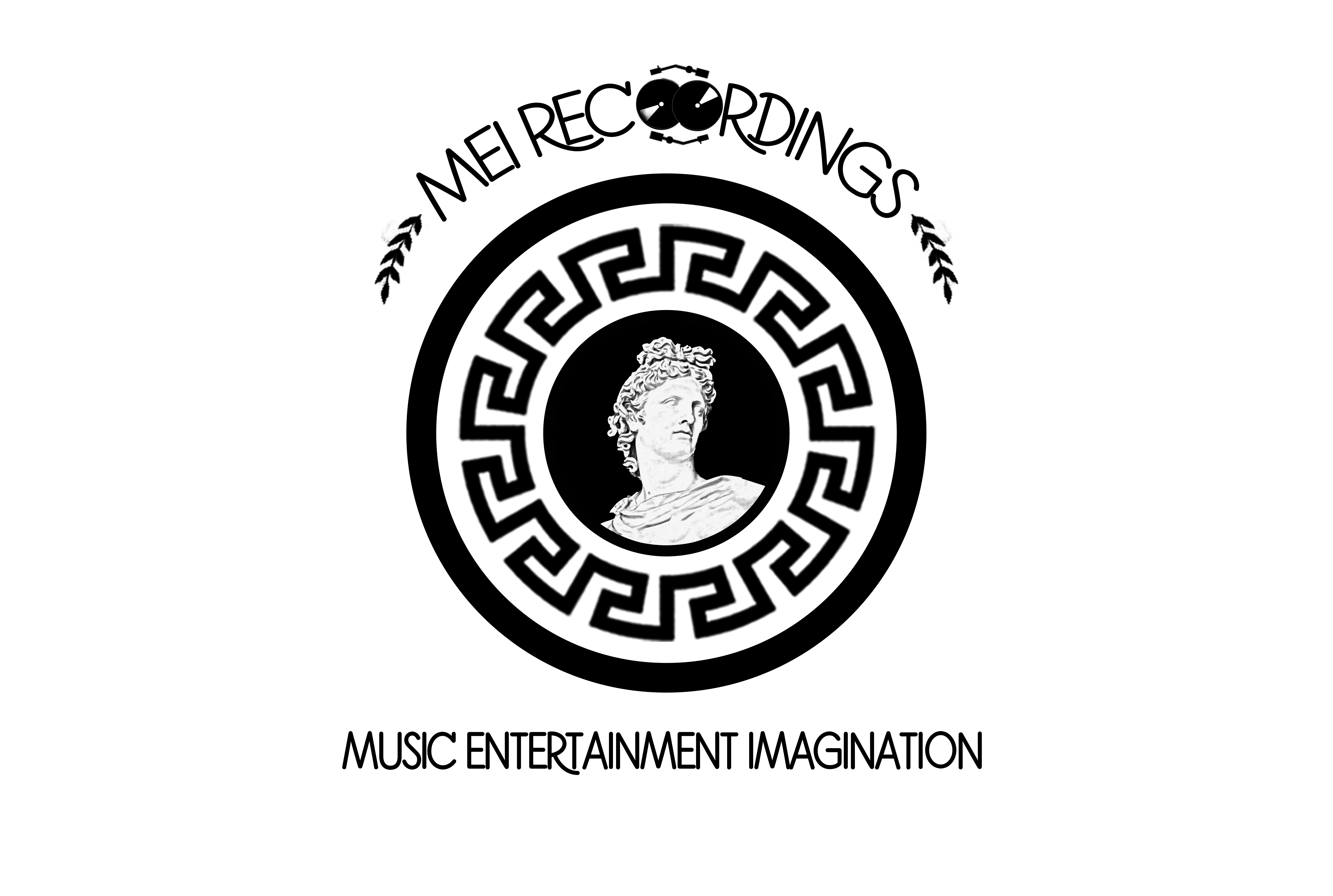 At the time of M.E.I. Recordings' ("M.E.I." stands for "Music. Entertainment. Imagination") inception, there was just one music artist on the roster, Cameron Dietz. Now, M.E.I. Recordings is a music management company dedicated to discovering artists and elevating their careers from local fame to worldwide stardom. Meikhel Philogene is the founder and CEO, he is a Cuban-Haitian American originally from West Palm Beach, FL, but currently based in Miami, FL. The company operates as a record label, management, and public relations company dedicated to discovering artists and elevating their careers from local fame to global stardom.
Initially, the company only served as an artist management company, but expanded by adding a public relations sect in 2020.  And M.E.I. Recordings is only one of Meikhel's many business and creative ventures. Meikhel wears many hats in his community of Florida, from an attorney, artist manager, entrepreneur, music executive, publicist, writer, to now breaking into the fashion and apparel industry with his new enterprise, Psalm Infinity (stylized as Psalm ∞:∞). The company is launching during Q1 of 2022, with its objective to give back and fund as much as possible to the community, but for the community itself to decide where the money is going.
"The plan is to donate a percentage of the proceeds to a different charity each month," Meikhel says. "I want to get community engagement, so the charity is determined by the people on a monthly basis. I wanted to create a brand that was sleek and cool but wholesome as well. I hope to profess a positive message and inspire more folks to give back to the community."
From Meikhel's latest work in innovation and philanthropy, reshaping the fashion industry to his work in the music industry, his true passion, it is evident Meikhel's is just getting started. With so much happening in the entertainment sphere and the growth of M.E.I.'s brand. Meikhel's goal in 2022 is to branch out even further, making M.E.I. a household name.
"In the short term, I plan to further expand my company by adding sync licensing and record label divisions by Q1 and Q2 of 2022," he said. "I also plan to add a video production division and talent agency division with hopes of launching in late 2022 or early 2023. Long term, I want the "M.E.I." brand to become a global conglomerate."
This year, M.E.I. Recordings is making more moves, including starting a record label division with Ike Rhein — who will be releasing a song and music video, "Messed It Up," ft. Luh Kel in partnership with the company.
Keep an eye on M.E.I. Recordings this year and get in contact below.
Website: https://www.meirecordings.com/
Instagram: https://www.instagram.com/meirecordings/ | https://www.instagram.com/meikhe1/
Twitter: https://twitter.com/meirecordings | https://twitter.com/meikhe1
Facebook: https://www.facebook.com/meirecordings/