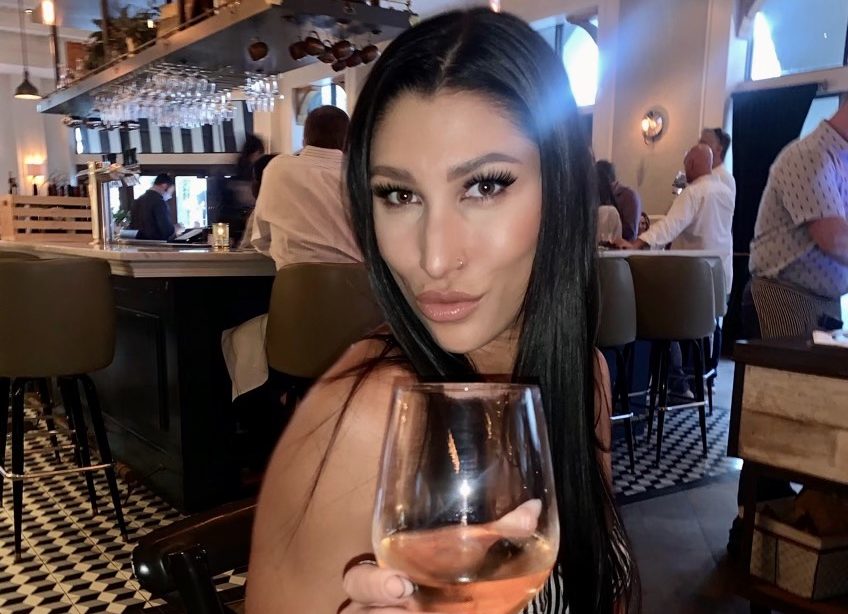 "Other Side" was just released a few weeks ago. The song gained a lot of interest online just a few days after its release. Lydia Breeze's renown and reputation as a wonderful artist have only grown as a result of this. Someone who can impress his fans with her intelligence.
Lydia has always distinguished herself as an artist by expressing herself in a distinctive manner. She expresses herself in a way that makes you feel as if you're witnessing a movie. Lydia's minds-cape, on the other hand, is the plot. She achieves the same purpose through her songs.
Lydia worked with Rumor Records to create "Other Side." They've worked with a number of up-and-coming artists in the past. They also performed an excellent job with this song. After hearing "Other Side" once, you'll understand what I'm talking about. You won't be able to stop yourself without a doubt.
Lydia's arrival has shaken the music business to its foundations. She seemed as if she had materialized from nowhere. Lydia is a gifted artist, and we are really blessed to have her among us.
Click here to listen to the song:
Follow Lydia on Instagram at: https://www.instagram.com/Lydiaferal/