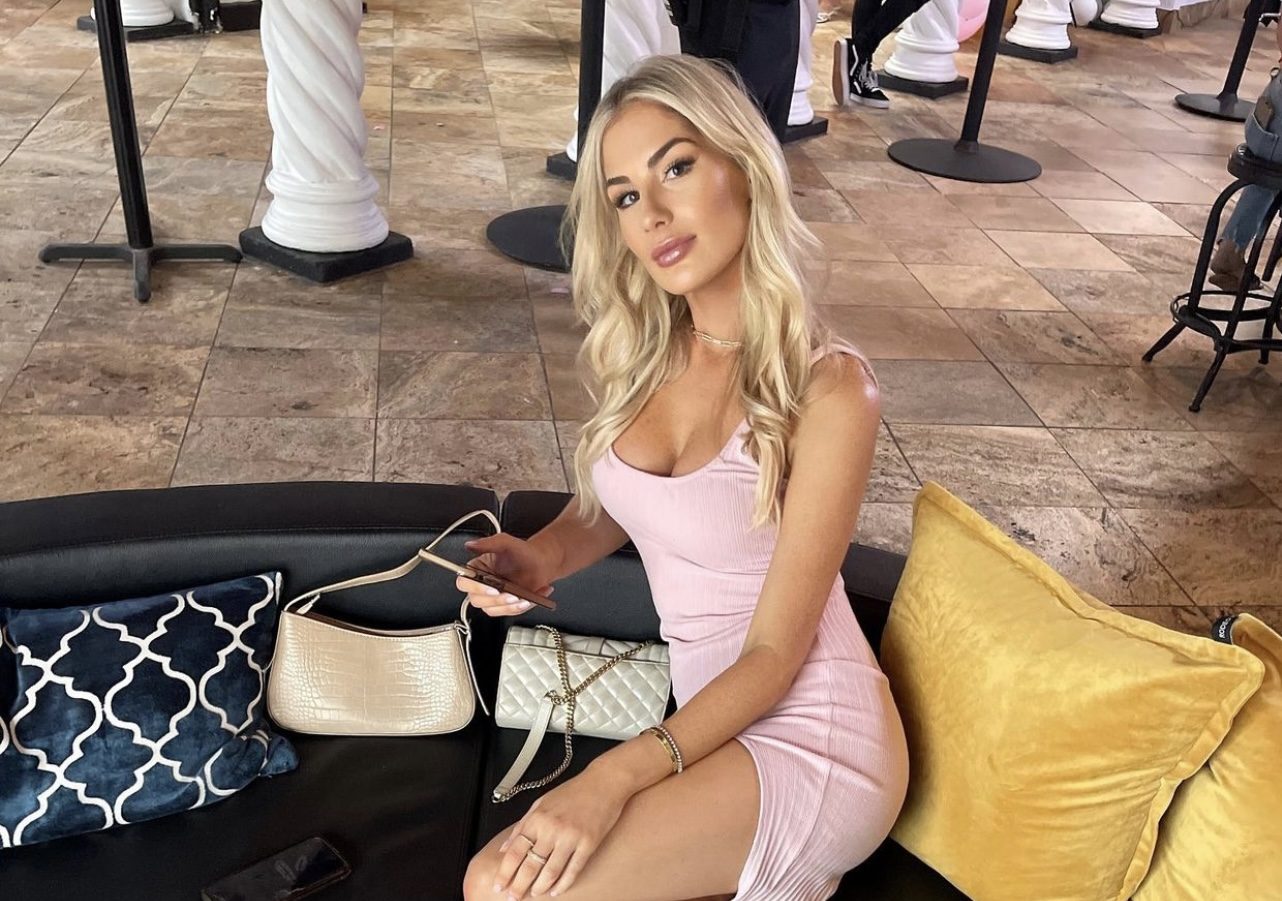 Lexie Salameh's newest song has been working wonders for her. She's a realtor by trade, but she's dabbling in music now, and her debut single, "Reflections," has a lot of promise. Fans of the genre are excited about her new release and expect to hear more from her in the future.
Lexie is a relative newcomer to the music industry. Despite having the ability to create music, she has chosen to enlist the services of Rumor Records in the creation of her EP. Lexie has worked closely with Rumor Records to ensure that her input on the production is heard. As a result, they were able to create a track like this that is quite enjoyable to listen to.
Lexie has published an EP that includes "Reflections" and two additional songs. The tracks "Timeless" and "Midnight Groove" were also released. These three songs have been a huge hit so far, with more and more streams being added every day. Lexie's career as a musician has taken off thanks to this EP.
If you want to check out Lexie's music for yourself you can find it on Spotify here:
Also make sure to follow Lexie on Instagram at: