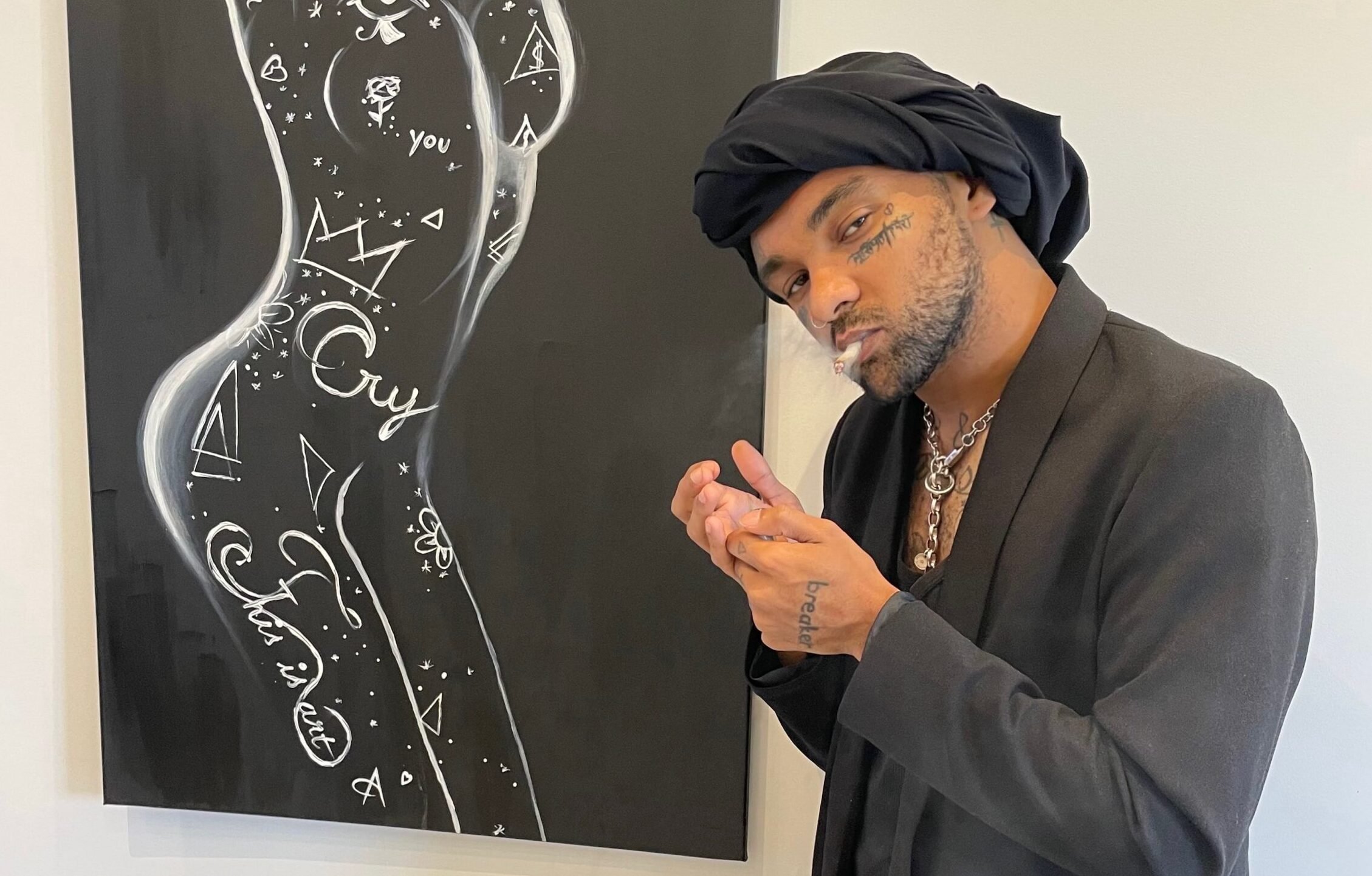 For this artist with a thousand faces of Indian origin, who says new year, says new collection and new musical project.
A promising career for this atypical model, only 26 years old and already world famous for his face tattoos and his rock'n roll style. He top model for agency, the celebrity agency SELECT MODEL represents him.
Formerly managed by The Weeknd team, he already has numerous collaborations with the biggest fashion houses, international magazines and photo publications with Nicky Jam and Juan Pablo Escobar and also working with many celebrity in the market: Ataca the celebrity dancer of bachata, thyago the new face of the label rich music Ltd, el mega the prince of dembo music and many big name.
His talent does not stop there, the Creative artist is also preparing a musical project as a DJ producer where different Latin and Indian sounds are mixed in tribute to his origins.
Indeed, LENZO CASCH never ceases to surprise us and reinvent itself by releasing for the beginning of the year 2022 its new artistic collection around the ART BROKN HEART project, it entrusts us with expressing itself in a different way by sharing its emotions through a new art.
From art paintings, to jackets in different materials or even sunglasses (the artist's flagship accessory) he reveals some of them to us during his interview.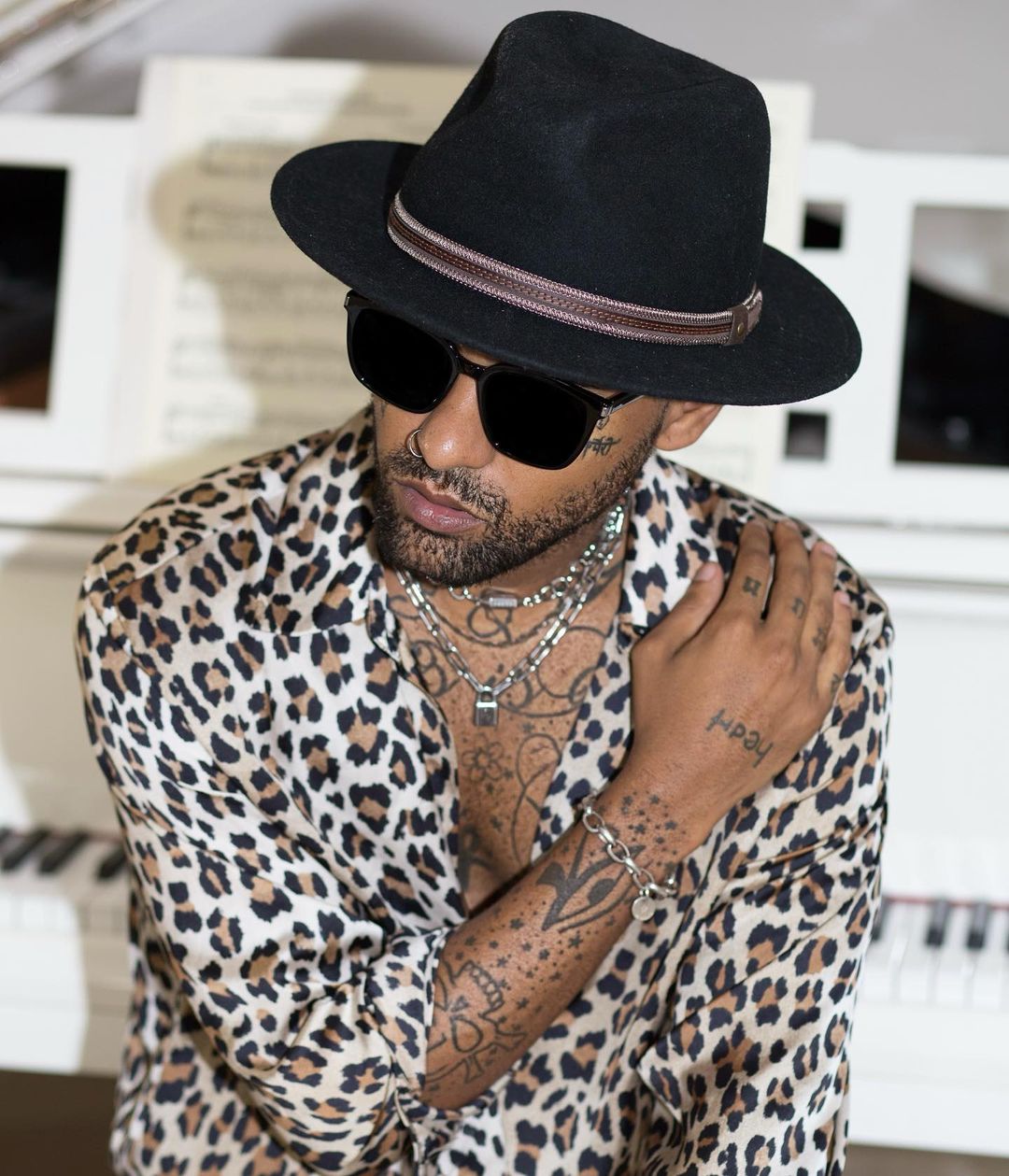 For these different works, the designer LENZO CASCH focuses on his three favorite colors which are black, white and pink.
He takes us into his universe of darkness to discover "collector" pieces to wear or admire and announces the release of his brand LENZO CASCH which will bring together all his artistic projects whether fashion or musical.
Suffice to say that we remain very attentive to the continuation of its projects because 2022 looks like a great year for LENZO CASCH.