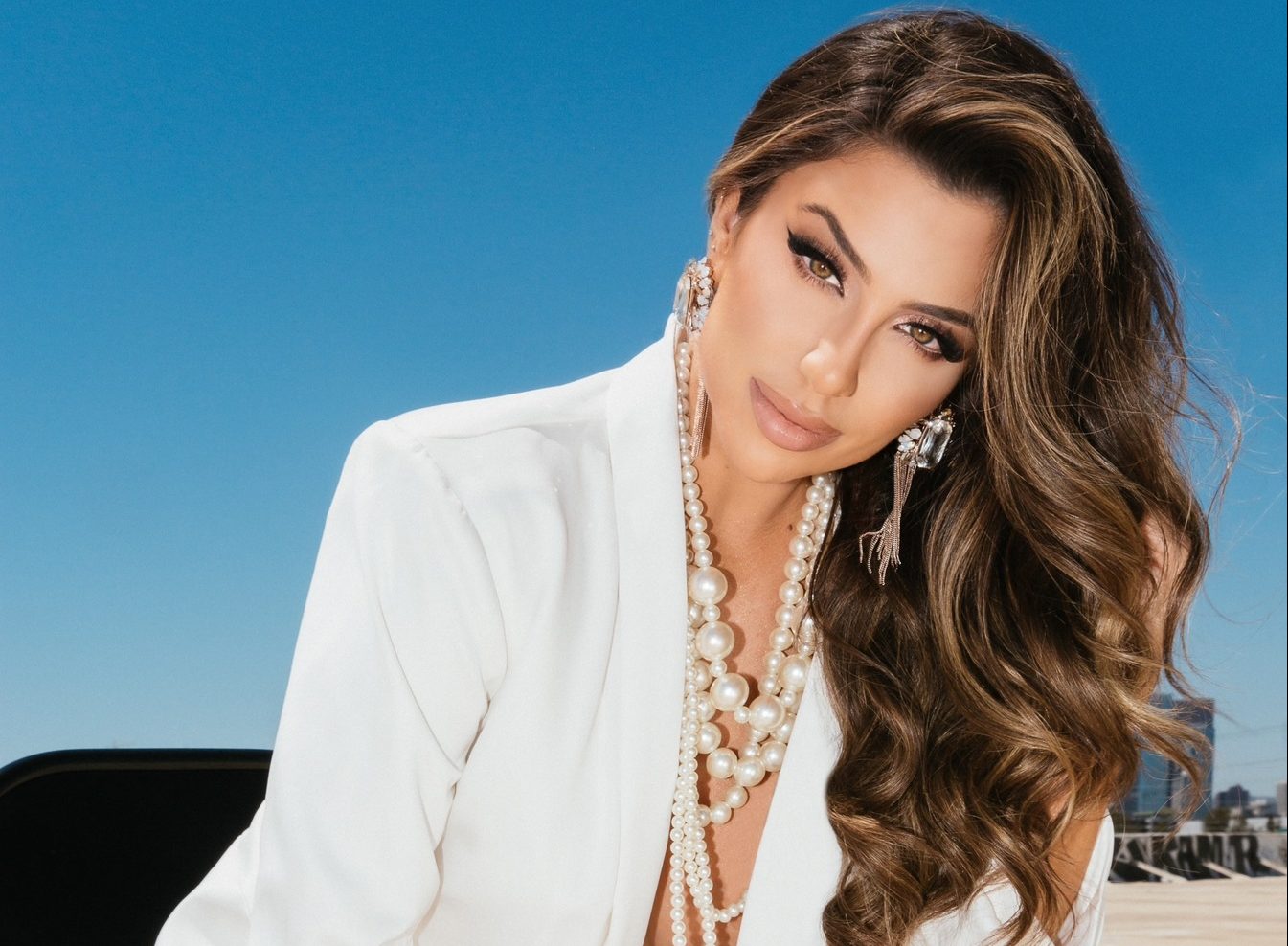 When "Relax" was released, it became an instant hit. Lauren's name has gained popularity as a result of the song. Lauren Blake, a well-known Instagram influencer, has dabbled with music. Her latest track "Relax" shows her musical skills well.
Lauren worked hard with Rumor Records to make this song a reality. The success of "Relax" proves that the collaboration was a match made in heaven. We can't express how grateful we are to Rumor Records for their assistance in the development of this amazing song.
The song sets her apart from the other singers in the genre. Because of the song's massive popularity, it has smashed streaming records on major music streaming services. Lauren has shown her skills to everyone. She gets her musical inspiration from the city of Los Angeles. We hope to hear more works like this in the future.
You can listen to Lauren's work here:
Follow Lauren on Instagram to stay up to speed on her personal life and for information on her upcoming music here: