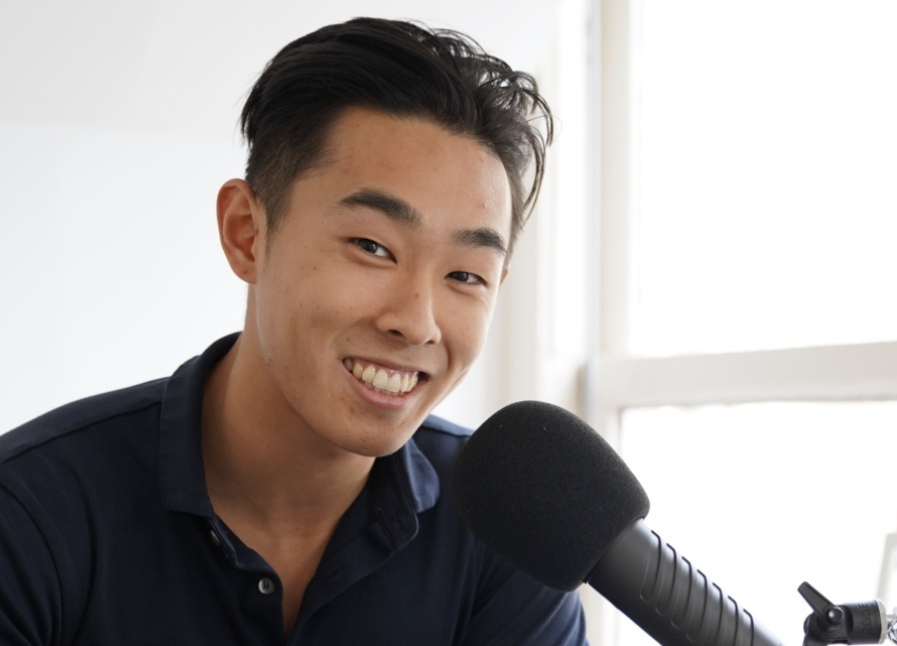 "Music can name the unnamable and communicate the unknowable." – Leonard Bernstein.
Music doesn't always need words to express an emotion. The very essence of notes and the sound can convey a message to the listener's heart. It is this greatness of instrumental music that can invoke a burst of feelings in the listeners. the sound produced by each musical instrument can be blended in ways to express anger, happiness, sadness, and even love and hatred. "Vibrations," the recent instrumental track by artist Jia Ruan is one such example that is setting new trends in the music industry.
"Vibrations" was released on YouTube in January 2021. Jia launched his eponymous channel with this debut release that was well-received by music lovers across the world. Within a couple of weeks, the track had earned more than 2 million views on the platform. Currently, it is a trending track on Spotify with more than 5 million hits, and on YouTube, views have reached over 8 million this month. The reason behind its crazy popularity is the uniqueness of the musical amalgamation the track offers.
"Vibrations" begins with low notes of the saxophone that are amorous and enticing at the same time. It merges with the notes of a bass guitar and then quickly harmonizes with a piano while a flute creates a dominant effect in the background. It has a meaningful pause that oozes energy within the silence. The track then moves suddenly to fast drum beats combined with a heart-wrenching tune on the violin. It invokes passion and obsession at the same time.
The unconventional blend of music or, to be precise, sounds from different musical instruments has created magic in "Vibrations." The track says much more than what lyrics can convey. It has an abrupt end on a higher note, contrary to a lower note that most music composers usually follow. This abrupt ending certainly invokes a craving in its listeners to want more of it after enjoying a 4-minute indulgence. This style of beginning and ending a track has become Jia's signature style.
The growing popularity of "Vibrations" has earned the artist several projects from prominent names in the music industry. However, Jia wants to go low and slow with his choices. He is particular about who he wants to work with and what kind of project he will be working on. Nothing has been announced yet about any collab project waiting in the future.
The success of "Vibrations" marked Jia's official entry into the music industry. The artist, who has been through many hardships to reach where he is now, is grateful to his fans for taking him here. He loves to engage with his fans on social media through Facebook Live or by posting tutorial videos on different musical instruments. This has helped him develop a personal connection with his followers.
Jia Ruan is excited about his future projects, which he believes will have something different for the audience. He is honing his craft to present something fresh and unique to his fans to enthrall them like never before.