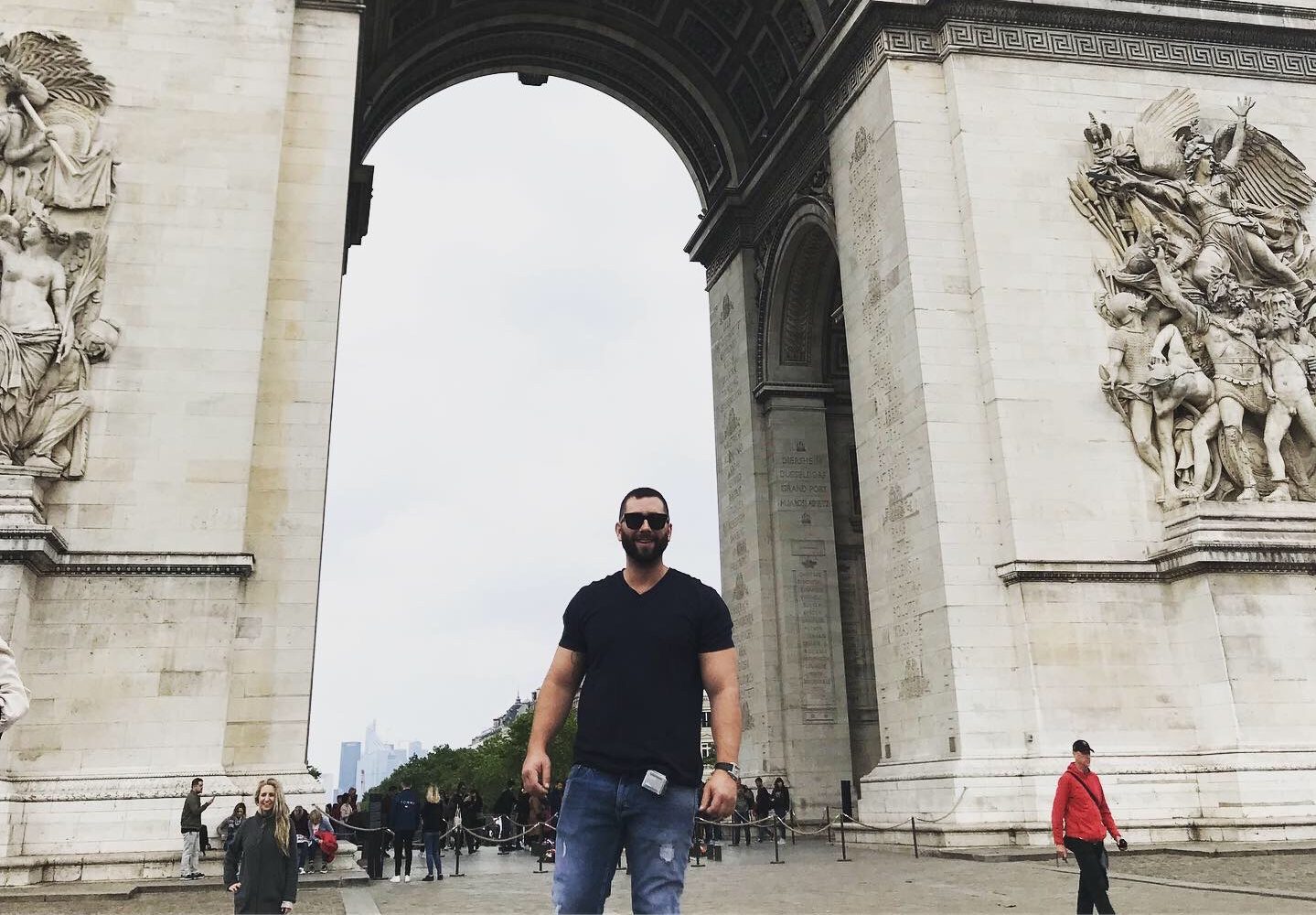 With the release of his brand-new track "Forever," Jeff has enthralled his followers. The song has been shattering records left and right on the Internet's streaming services. No one could have predicted Jeff's meteoric rise to fame in such a short period of time. Many people have been aware of Jeff's abilities as a result of the song.
Jeff has the uncanny ability to simply write lovely musical pieces. When you listen to his music, you could think it's the work of a skilled painter. A sound painter instead of a color painter. As a result, the music can be appreciated in a variety of ways by various people. It's akin to art in many ways.
Jeff has put his heart and soul into the production of this song. He enlisted the assistance of Rumor Records, who had taken it upon themselves to improve the song. As a result, when the song was ultimately released, it immediately caught the listener's hearts. We can't express our gratitude to Rumor Records enough for releasing such a lovely song.
Check out this wonderful music on Spotify here:
Follow Jeff on Instagram for more: