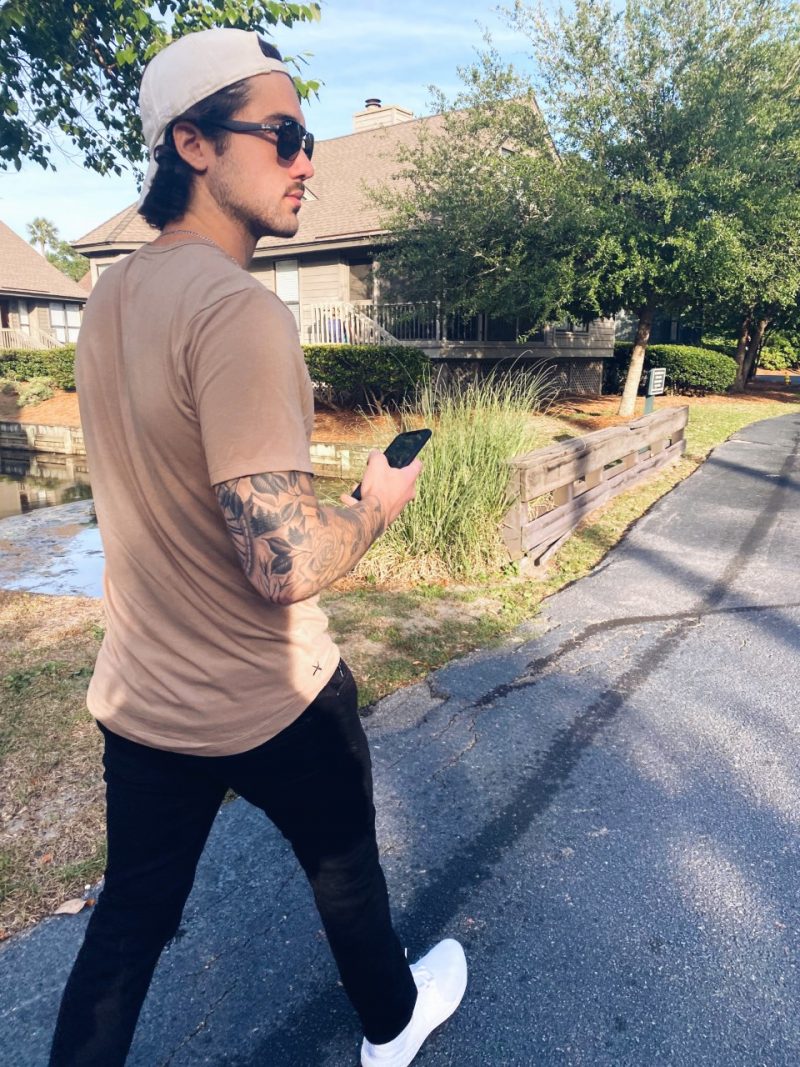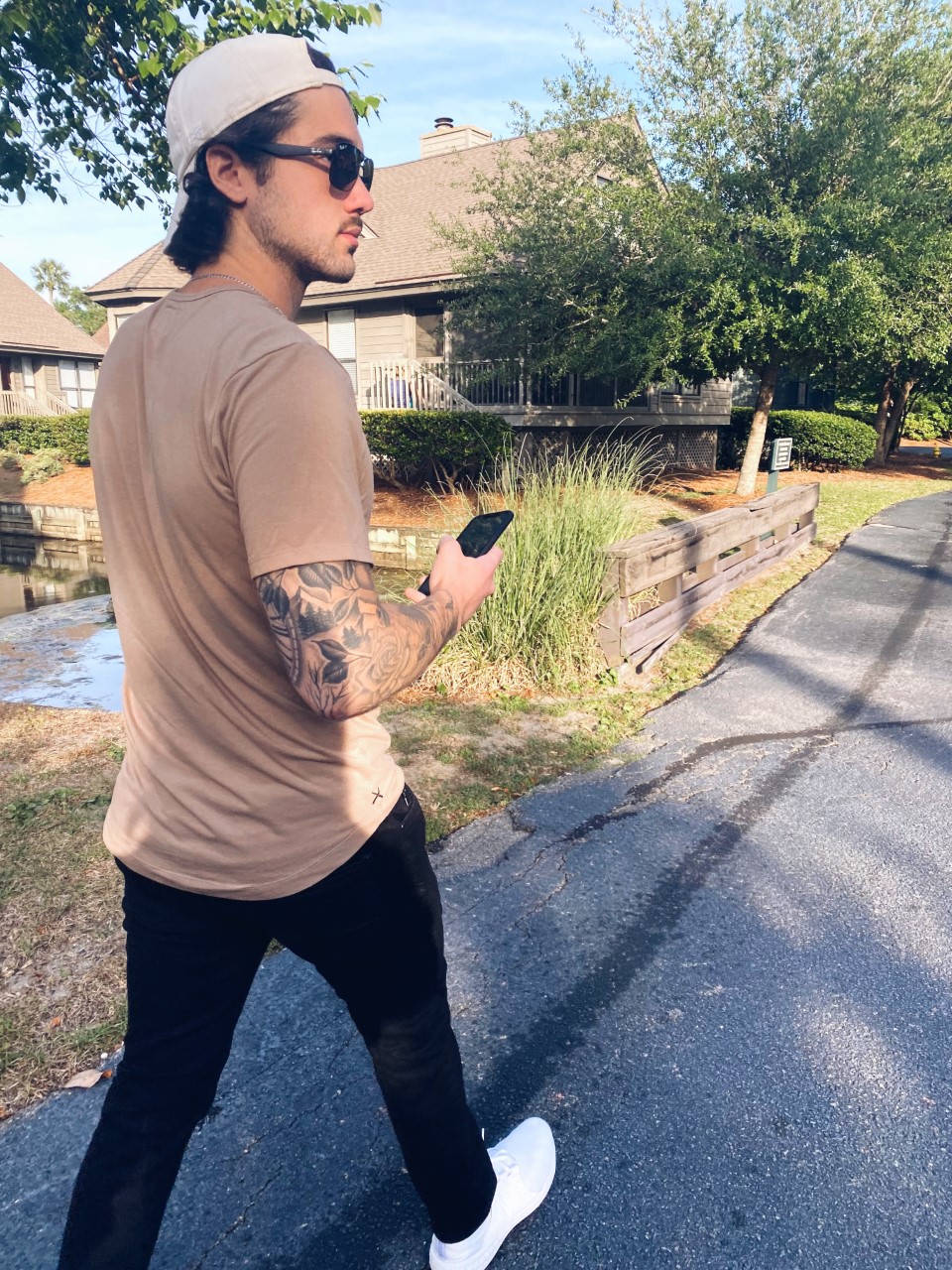 Growing up in Long Island, New York, Jarred J. Rosenberg gravitated towards music at a young age. He knew that when he was older, he was destined to make a colossal impact on the music industry. When it came time for him to make the decision to either bet on himself or take a 9-5 job, he made the courageous decision to follow his heart. He was intrigued with the behind-the-scenes process of the music industry, so he decided to become a manager.
Jarred set the intention for himself of helping as many artists fulfill their dreams as possible. With a keen ear for talent, Jarred began to fortify his craft and seek out the best artists in his area. News began to spread like wildfire as Jarred started to catapult artist careers into the heavens. Fast forward a few years and today Jarred is a top manager in the industry who focuses on developing artists, their image, and persona. In addition, he has developed his craft as a social media guru, getting artists recognized overnight.
Jarred is gearing up to release his debut album that he executive produced titled "Vaulted". The release date of this project is not yet finalized but Jarred has confirmed that it will be released towards the end of 2021. "I called it "Vaulted" because it is music, I've worked on with artists that they never chose to release for one reason or another. It was forgotten about, essentially locked away in a vault until now. I believe these songs deserve to be heard and I decided to leverage my platform to make that happen." This highly anticipated album has the industry buzzing and is a thrilling time for Jarred as he endeavors into another aspect of his career. "Vaulted" is guaranteed to be full of fire songs that can be enjoyed by all genres of ears. Make sure to follow Jarred for the specifics regarding his debut project.
Follow Jarred Rosenberg on the following platforms:
Instagram: @jarredrosenberg
Tik Tok: @jarredrosenberg
Spotify: Jarred J. Rosenberg