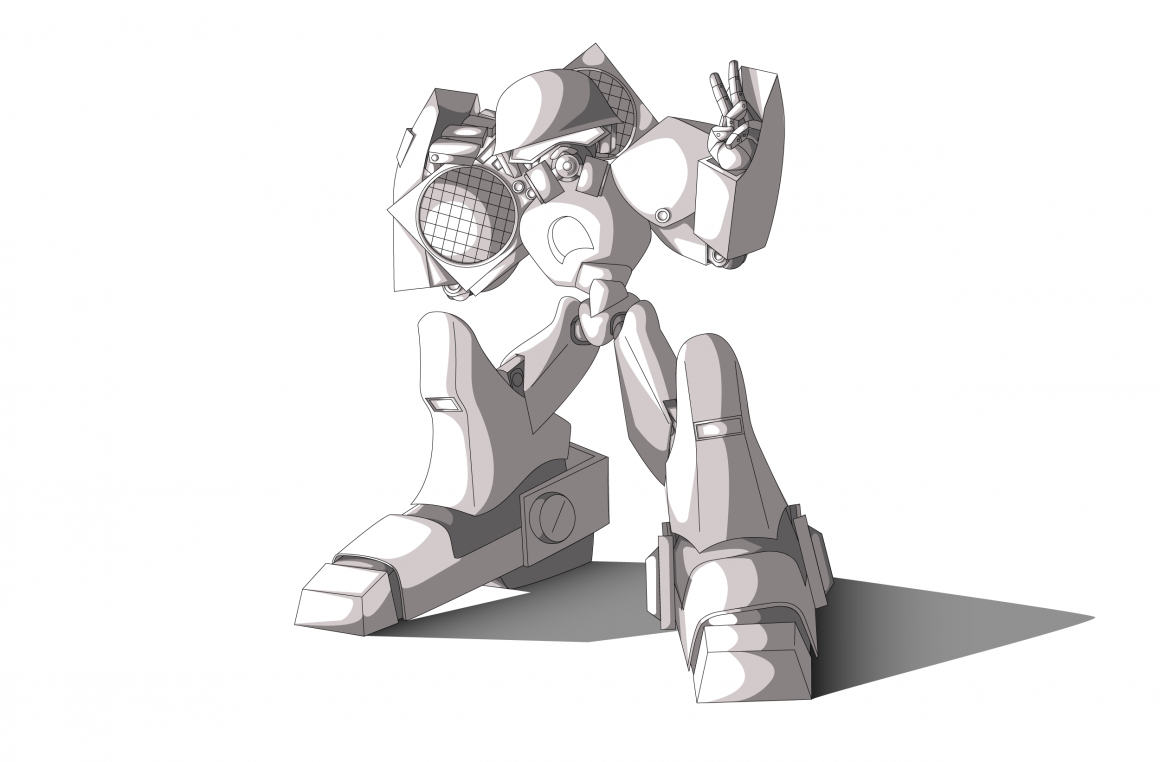 When a brand-new artist finally breaks out and finds their way into the spotlight most people just think the artist began their career shortly before they gained enough traction to be noticed. Most of the time, the reality is a brand-new artist has already been at the grind for years before hand. This is true of rising east coast artist Impakct.
Impakct is a Illy sounds recording artist, who has been independent for 20 years. Equipped with a raw lyrical delivery along with his energetic flow, creating a sound you just don't hear in today's hiphop. Somehow, Impakct , who's real name is John Medeiros, find's a way to balance a full time job along with being a father to his 2 children, and still find time to fulfill his passion as an MC.
Music has always been a part of Impakct's life; even in the smallest moments, he has found great meaning in the music he's immersed himself in. He strives to leave an impact with his work, and his cinematic production style speaks for itself. This east coast native brings a rough and gritty vibe back to hiphop.
The passion for music is his most significant force behind his success. This surely will be the year that Impakct establishes himself as a leading artist within the music industry. Be sure to check out his latest body of work "Automaton" out on all streaming platforms, and stay connected with him through Instagram for updates regarding his next release.