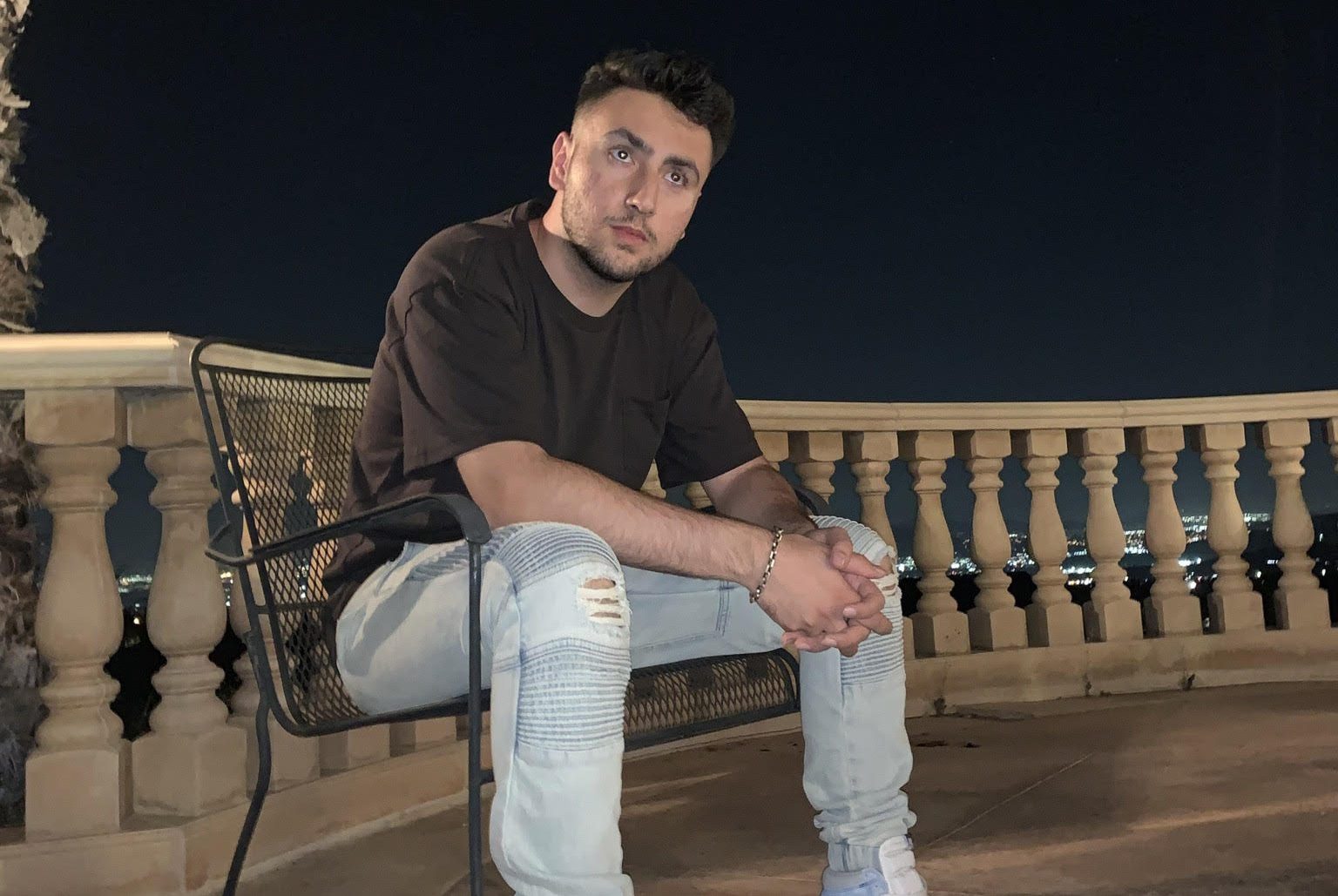 People do not just revel in the joy of music they also get inspired by it. Music has the power to touch the mind and soul of the listener. The rhythm, the composition, and the lyrics can create magic to motivate an audience. This is where Haseeb Azizi has managed to strike a chord with his music. The 21-year-old hip-hop rapper motivates all aspiring youth to chase their dreams. His songs speak of the real-world struggles of the young generation and inspire them to stay strong against all odds.
Haseeb Azizi is known for his unconventional blend of classical tunes with jazz which has become his signature style. He also stands out from his contemporaries for his fiery lyrics that highlight the struggles of the young generation. This unique combination of music with blazing lyrics has set a new trend that is different from traditional hip-hop. Azizi is also called a hip-hop rebel for his unique approach to the genre.
His music is based on realism rather than on idealism. This is where he has been able to connect with his fans on a deeper level. He strives to encourage aspiring talents to follow their passion and fight against all odds. It may be difficult initially but in the end, it will be worth it.
Azizi's scorching lyrics are a manifestation of his real-life struggles. Being brought up by a single mother, Azizi learned the harsh realities of the world early in life. Experiencing acute financial struggles during his early years, Azizi had no big dreams about his career. He was content to settle for a job after college and support his family financially.
Life took a positive turn for him when he joined the music band "Captivated" in college. Azizi was an introverted kid in school which gave way to his natural flair for writing. He could often express himself through written words better than spoken ones. This made him a perfect fit to be a lyricist in the music band. At that time, it was just a source of money to support his education. Gradually, his interest grew in music and he eventually became one of the lead singers of the band. This is when he realized his true calling.
Consistent motivation from his friends and family has acted as a catalyst for Azizi to pursue his passion. He was aware of the steep competition in the music industry and was still skeptical about finding a niche for himself. Azizi worked hard to balance his studies and music recordings during his college days. He uploaded some of his videos on different social media platforms like YouTube and Instagram.
This opened a gateway of opportunities for Azizi as his music went viral almost immediately. Overwhelmed by the appreciation he garnered from audiences across the world, Azizi knew what he was going to do for the rest of his life. For Azizi, there was no looking back. He worked harder every day to hone his skills and present something unique to the audience. With every new release, Azizi sets a new standard for himself and his music. The journey from a band performer at college concerts to a hot favorite in live shows was never an easy one for Azizi but he has inspired many with his music.
Azizi believes that aspiring youth have dreams and needs the courage to fulfill them. The only thing they need is some motivation and he is filling that void with his music.