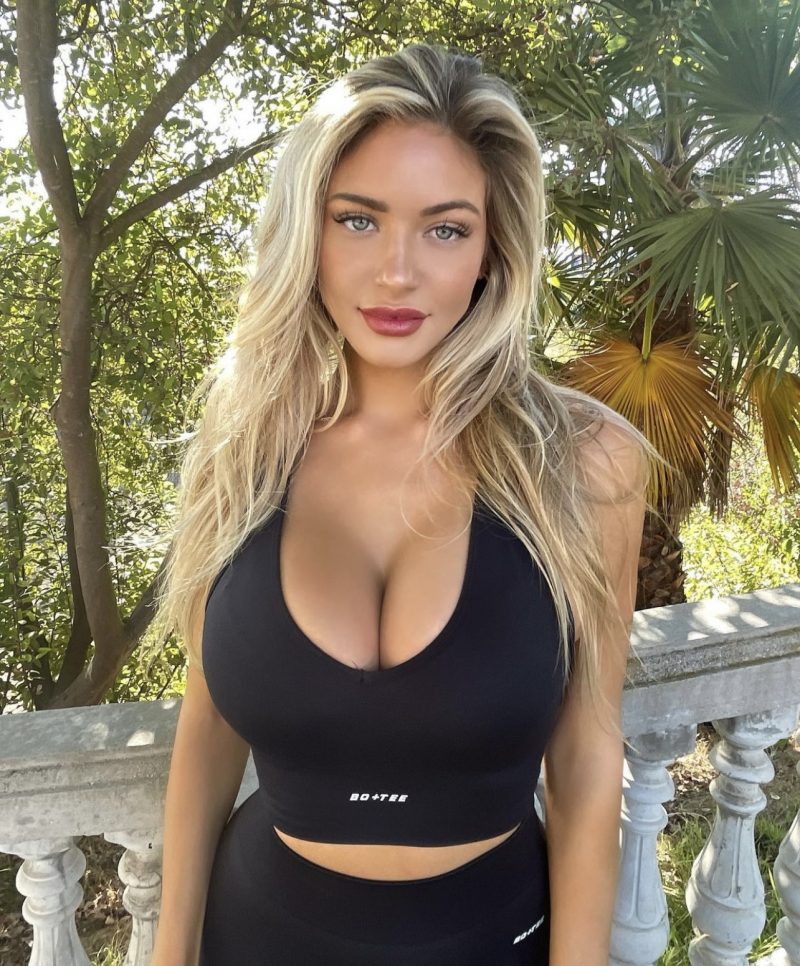 The Internet has gone crazy about Hannah Palmer's new song "Meditation." The song has a sizable following on social media. Hannah's admirers are gushing about her and how she may be the industry's next great thing.
Despite her modeling background, she has an uncanny ability to read people's emotions. She has a distinct musical style and uses her songs to explain herself effectively. These characteristics combine to create a great piece of music that leaves an indelible impact on the listener.
Listeners are encouraged to seize every chance in the song "Meditation." The rhythms instill confidence in the listener, making them think they can do anything. This song is for individuals who want to have fun and take chances.
Listen to Hannah's "Meditation" and other music here:
https://open.spotify.com/artist/33EGHKc8jRb07gE5LbFb9G?si=bFib6Ff-TDCcUf5jAnlrFw
Follow Hannah on Instagram: https://www.instagram.com/hannah_cpalmer