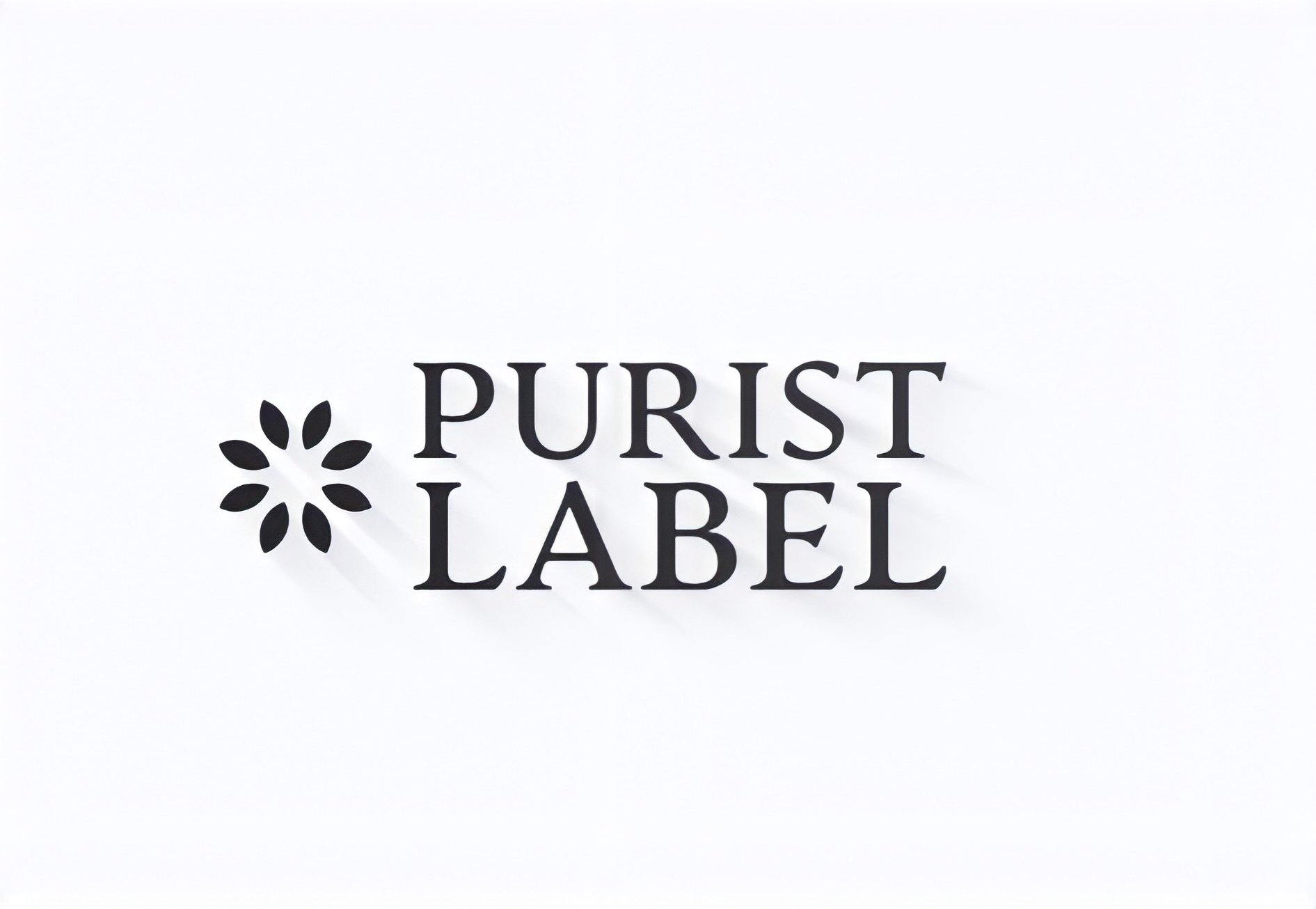 What's the big deal with artist management? As an artist I want to be successful. But why shouldn't I get a little more creative over controls? While looking for a new management label, I came across PuristLabel and think this is the perfect place for artists!
A Little background
I began to look in artist management after a conversation with an old pal. He was thinking about signing with a manager but wasn't sure if it was the right move.
He asked my thoughts, and I told him it depended on the artist and the type of management they were looking for. Later on, after doing some research, I realized that there are many different types of artist management, each with its benefits and drawbacks.
My preference was to get along with an independent artist management label. This type of management is typically used by artists who want more creative control over their careers. I liked the idea of having more control and that they are often better than major labels.
Explore PuristLabel The Independent Artist Management With Me
Let's take a closer look at PuristLabel, an independent artist management label. Best of all, they don't make contracts nor charge % cut from your music earnings.
Moreover, they take up promotion campaigns and much more for their artists. I was intrigued by this, so I explored PuristLabel a bit further. Here's what I found out:
What is PuristLabel?
At its simplest, PuristLabel is a company that helps artists with the business side of things. This includes things like booking shows, promoting your music, and helping you to get signed to a record label.
What sets PuristLabel apart from other artist management companies is that they don't take a percentage of your earnings. This means you get to keep all the money you make from your music.
They also don't require you to sign a contract, so you are free to leave at any time. This is an excellent option for artists who want more control over their careers.
Other Aspects That Sets That Apart In Industry
We know primarily independent labels help unsigned artists to get their music out there. But what about the other little business side of things?
First Of All, They're Artists-Focused.
They work with many different music genres, but they're primarily known for their work with independent and unsigned artists. They have a great reputation for helping these artists get signed to major labels and get their music out there.
Second, They're Supportive.
I've talked to some of their artists, and they all say the same thing – PuristLabel is always there for them, offering advice and support when needed. They have 30+ artists/producers under management around US and Canada.
Third, They're Affordable.
I looked into many management labels, and PuristLabel's fees are reasonable. They're also flexible, so they can work with you to ensure you still get the support you need if you're on a tight budget.
They Don't Take Your Money And Offer Great Support.
As an artist, I was impressed with what PuristLabel has to offer. They don't take a percentage of your earnings, so you get to keep all of your money. They're also really supportive, and their fees are affordable.
Back To You
Think back to the first time you picked up an instrument. Maybe it was a guitar your parents bought you when you were younger or a piano that's been in your family for generations.
Playing an instrument is one of the most rewarding experiences you can have. It's a way to express yourself, connect with others, and create something beautiful. Now imagine taking that passion for music and turning it into a career.
It's not as far-fetched as it might seem. With the right team behind you, anything is possible. That's where PuristLabel comes in. They are an independent artist management label that works with artists of all genres to help them achieve their musical goals.
Whether you're just starting or ready to take your career to the next level, they can help you make it happen. They believe in artist development and working with each artist to help them grow!