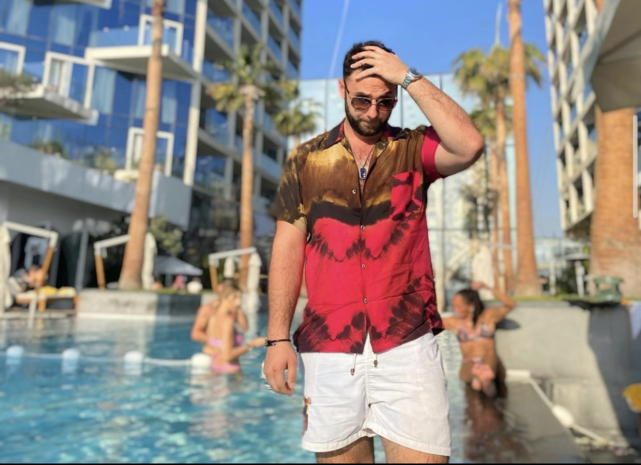 "Secrets" has blown our minds away. Zach Friedman's brand-new single has catapulted his career into the limelight, confirming that he is one of the leading artists of the genre.
Zach's new EP is a collection of three songs: "Secrets," "Emotion," and "Energy." All three songs are targeted towards the feelings of a person. And with the catchy tunes of each of the songs, it should come as no surprise that you want to keep playing them over and over again.
Zach's songs implement various sounds that on their own don't feel like they could form anything good. But once you hear it, you are bound to think that there was no other way the sounds could come together. This speaks volumes about the talent and musical skill of Zach Friedman.
His EP has become so popular that he is trending on all social media platforms. With his superb talent for music and production quality, there is no doubt that he is the artist that you have been searching for all this time.
Listen to "Secrets" on Spotify below