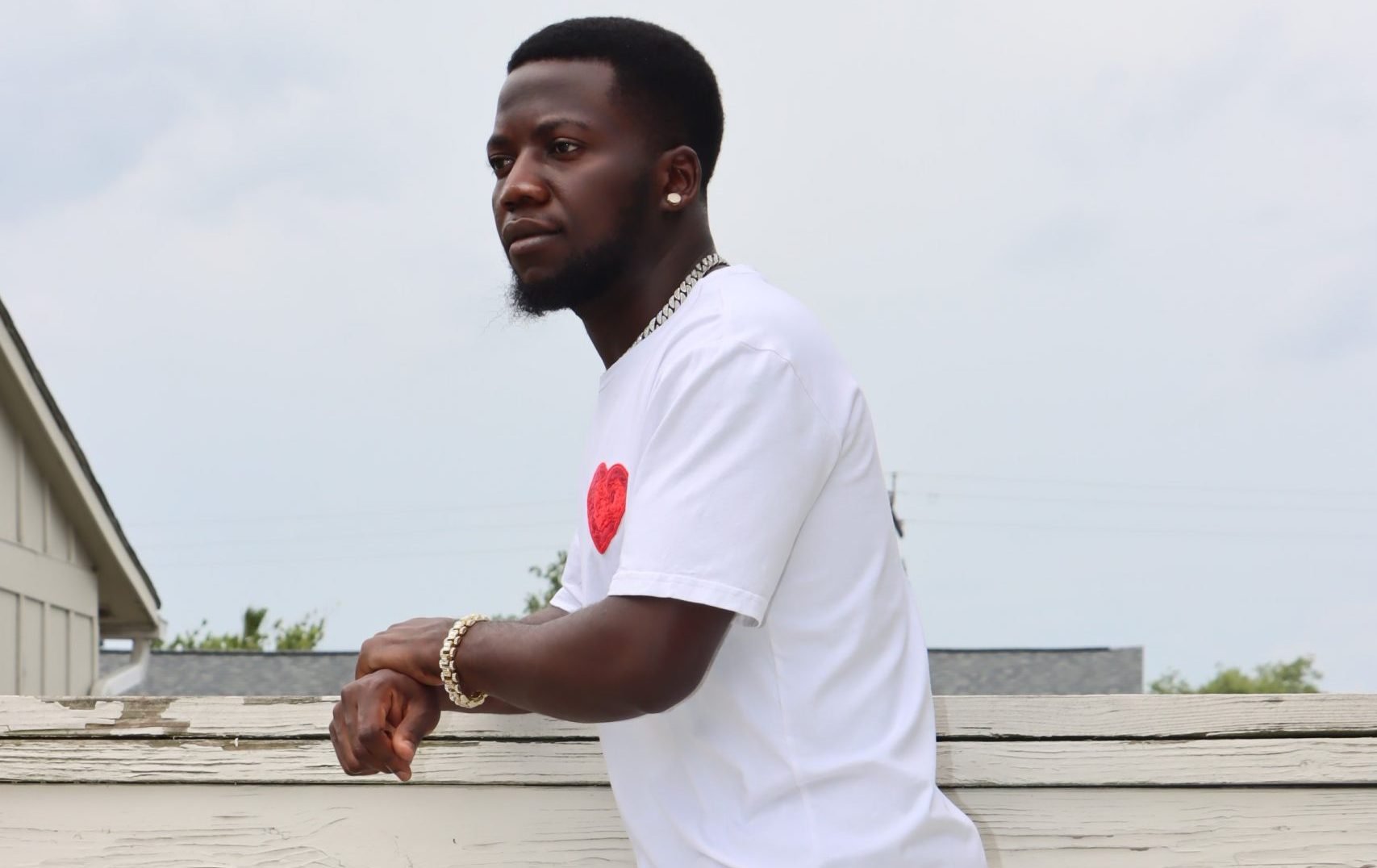 Cameroonian Dancehall artist EL Smitho has long since been incorporating music into his everyday life. He's spent the past few years establishing himself within the industry, clinging tightly to his heritage and delivering tracks to embody his life experience.
A song writer and Singer, Smitho is an Afrobeats, Afropop, Afro Fusion and Dancehall artist. Born and raise Cameroonian, he had love for music since his teenage years but never had the resources to showcase his talent until when he moved to US [Columbus/OH] in 2016, and dropped his first single in 2018 tittle "Je Ndollo" and with his latest release tittle "Wedding Day".
Jay has not shown any signs of slowing down and he is coming harder than before this year and the ones following- giving you ageless reggae and dancehall music as you remember it back in the day. Currently, The Columbus-based artist is working on writing and producing his first EP tittle "Road 2 STARDOM" stated to debut in 2022. stay tuned!
To hear more from EL Smitho and stay up-to-date on his latest projects, you can check him out at the following links:
Facebook page: https://www.facebook.com/profile.php?id=100082554321524
IG page: https://instagram.com/iam_smitho?igshid=YmMyMTA2M2Y=
Twitter page: https://twitter.com/SmithoLifestyle?t=bQQbz_WQUeD3GoXWqwzkPQ&s=09
Youtube: https://youtube.com/channel/UC-V_tYCVLI-msyvX-t17p_Q