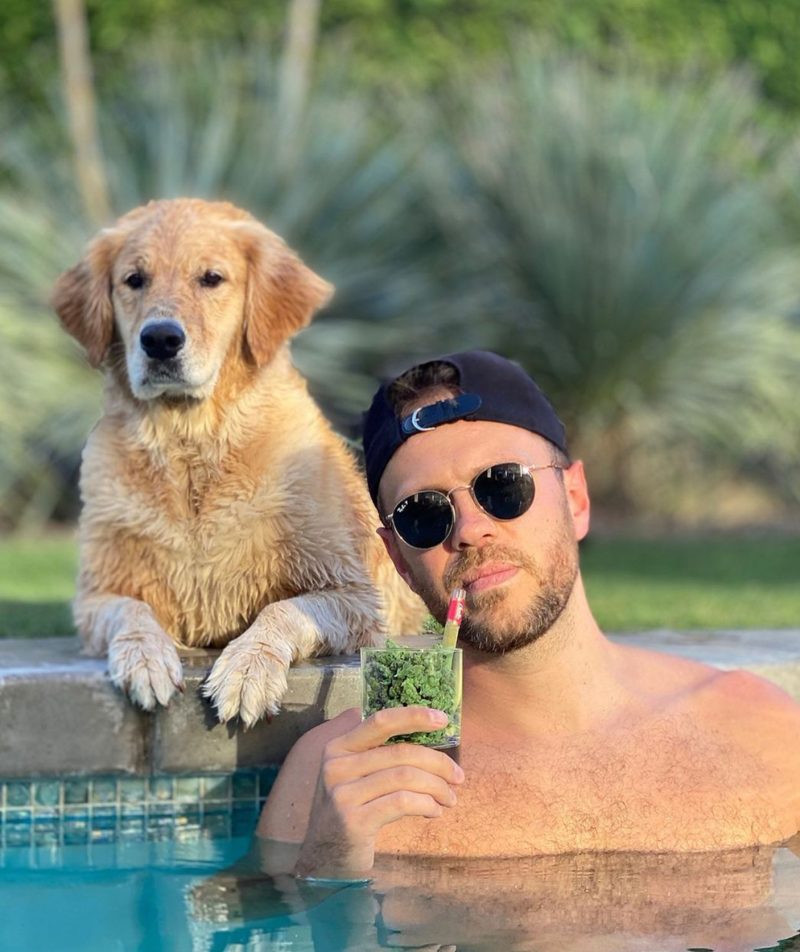 Have you ever wished you could attend a party from the comfort of your own home? There's no better way to start the night than with Lukasz Tracz's new track, "Same Old." A lot of attention has been paid to the song's name, which describes it as groovy and funky.
"Same Old" is a new take on house music with a twist. Dance-inducing and distinct at the same time. It's unlike anything you've ever heard in electronic dance music. It's not like most of the music out there. Because of this, Lukasz Tracz stands out from its rivals.
Rumor Records and Lukasz Tracz collaborated on this song. They did an excellent job with "Same Old." Lukasz Tracz's debut EP and two additional tracks were also produced by them. It was a match made in heaven because it provided us with so many fantastic songs to listen to.
Listen to "Same Old" below:
https://open.spotify.com/artist/70yPHcYqpbVw5hkx6UhP24?si=OsYpo–_RGeP3yrm6DwuBg
Follow Lukasz Tracz on Instagram: