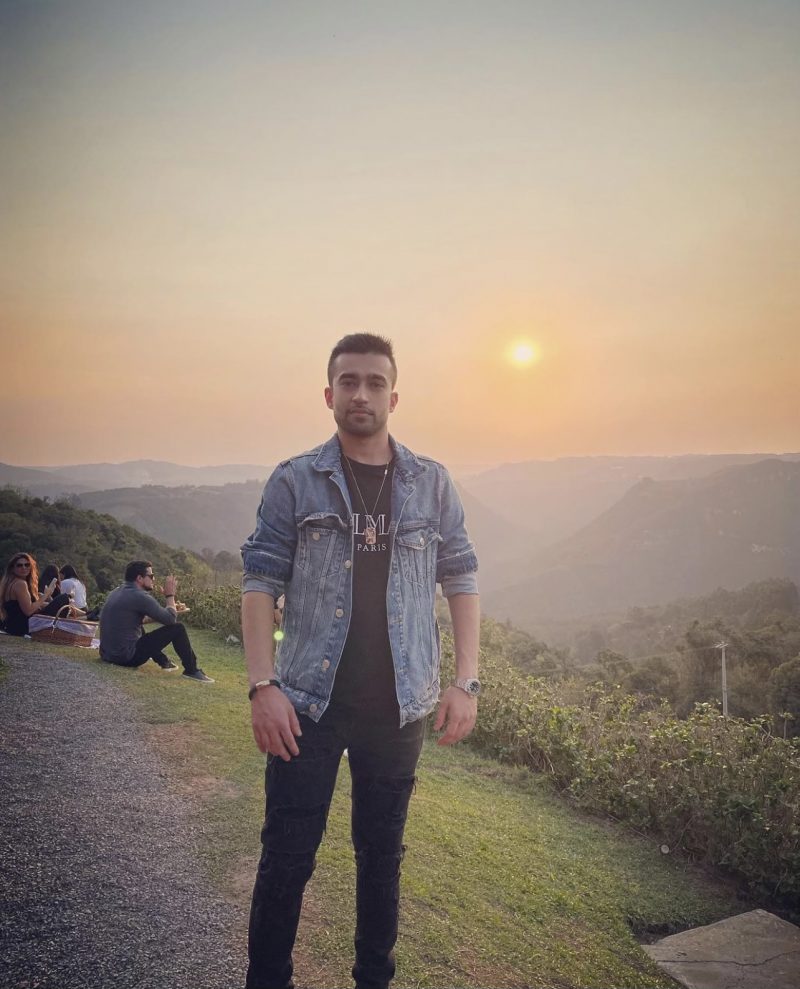 Bilal J makes his musical debut with the release of "No Society." Nobody knew who Bilal was as a musician until a few weeks ago. However, since the release of this song, he has been on everyone's mind. His arrival was unexpected and unanticipated. No one is unhappy, though, because his music is greatly admired.
"No Society" is a song that perfectly showcases Bilal's skills. His works have been well received by his lovers since their publication. The tracks are now popular on the internet. This year, he released a three-track EP. All of the tracks are doing well as the number of streams continues to grow.
Bilal has provided us with "No Society" with the help of Rumor Records. The song's fame stems from its unique musical nature. As the song's popularity grows, we can't help but wonder what else Bilal has in store for us in the future.
Bilal and his music may be found on Spotify here:
https://open.spotify.com/artist/65YxsoiXUHzESvYp4OMvWy?si=Fp-d5IlTTWeJV6kMgj5R1A
Follow him on Instagram at: