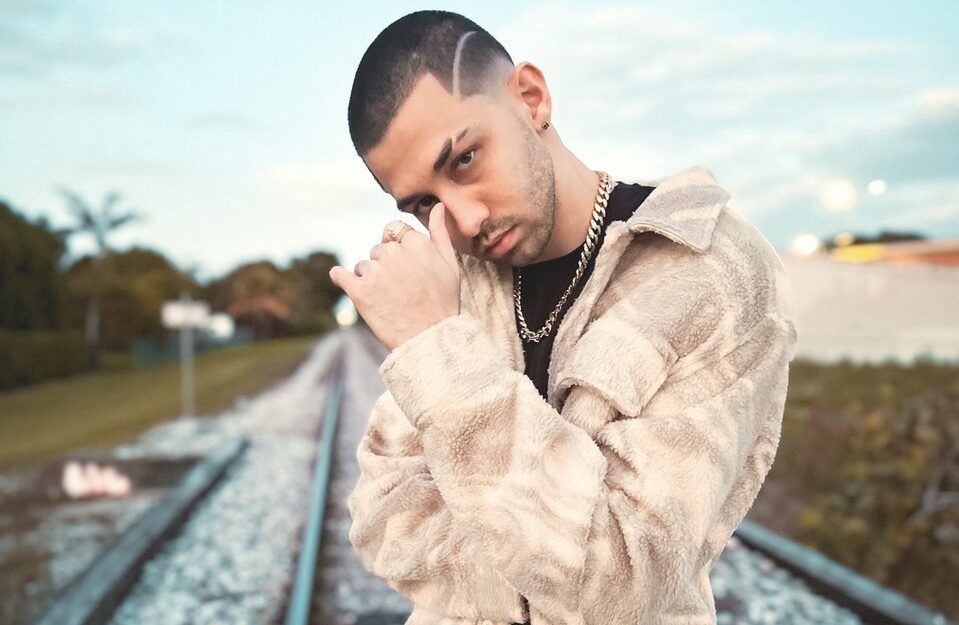 Born December 10th in Miami, FL, Aaron Salem, is a talented Rapper/R&B artist who has been making waves in the music industry since 2012. His music is a blend of modern Rap and R&B, which he incorporates in a way that creates a unique and authentic sound. His purpose for making music is to share his gift with the world and relate to those who are going through difficult times.
Salem's music stands out from other artists due to his ability to create a lane that no one can mimic. He does this by incorporating elements of mainstream sound, while straying away from the norm, which creates a unique style that is both modern and authentic. He has been working with many producers to create his sound, but each song sets a tone, story, and mood that makes his music stand out.
Salem has been writing music since he was 12, but he started taking things seriously in 2012. He draws inspiration from artists such as Eminem, Drake, J. Cole, Kanye, and Lil Wayne, and his passion for music is fueled by his desire to fulfill a dream that has been itching his soul since he was a child.
Throughout his career, Salem has achieved many milestones. His earliest milestone was opening up for Pitbull in Miami, FL, for a crowd of 8,000 fans. He has also had successful meet and greets, including one that had to be shut down by the police due to overcrowding. Recently, his new album, #Hiatus, passed 1,000,000 streams across all platforms within a month of its release.
Salem's future in the music industry is bright, and he sees his sound growing even more and becoming
more solidified as the "Salem Sound." As of now, he's looking to possibly sign with a major label again (if the deal is right), collaborate with other artists, start touring, and making new projects.
For those who are trying to start a career in the music industry, Salem advises that they should do it because they love the process and not to chase the fame. He believes that you should set a goal, work towards it day and night, but dropping expectations is the key to success.
When it comes to his recording process, Salem likes to keep the vibe comfortable and inviting. He usually invites one or two people, a photographer, and whoever else can sit and vibe in the room. He mumbles his flows first, and his producer builds on his flow, which helps him find his sound in the pocket. He then creates the lyrcis after he finds the flow.
Salem's dream collaboration would be with Eminem, Drake, Lil Wayne, and Kanye, the pioneers of the
music that inspired him to start his journey in the first place. Call it "Forever Part 2. ft. Aaron Salem"
In conclusion, Aaron Salem is a rising star in the world of Rap and R&B. His music is unique, authentic,
and has the potential to become classics. With his passion, talent, and drive, he is sure to continue making a name for himself in the music industry, and inspire other artists to follow their dreams. We can't wait to see what the future holds for Aaron Salem!
Watch "No Doubts" Now: